Perforated Polycarbonate Backboards
Founders Eric Britto, former 1000 point scorer at Rhode Island College, NCAA referee and NBA referee (the game) and Wayne Newton, a 30 year design/construction specialist (the product) set out to devise a solution.
They developed the TrueBounce® backboard, a perforated, polycarbonate backboard that releases up to 28 of the ball's energy upon impact, resulting in a softer more consistent bounce and a larger sweet spot. Rebounds off of the TrueBounce® backboard are invariably within the fundamental rebounding zone, rewarding "bigs" both offensively and defensively. The better bounce also improves fast breaks and the flow of the game, leading to a more skillful balance to the three point game.
The TrueBounce® backboard has been a part of the industry for over 16 years, in that time it has increased scoring at every level by as much as 20 The TrueBounce backboard has also restored trust with the players by using the backboard to get expected results, unlike the glass boards of today (inconsistent).
56 Conduit Street New Bedford, MA 02745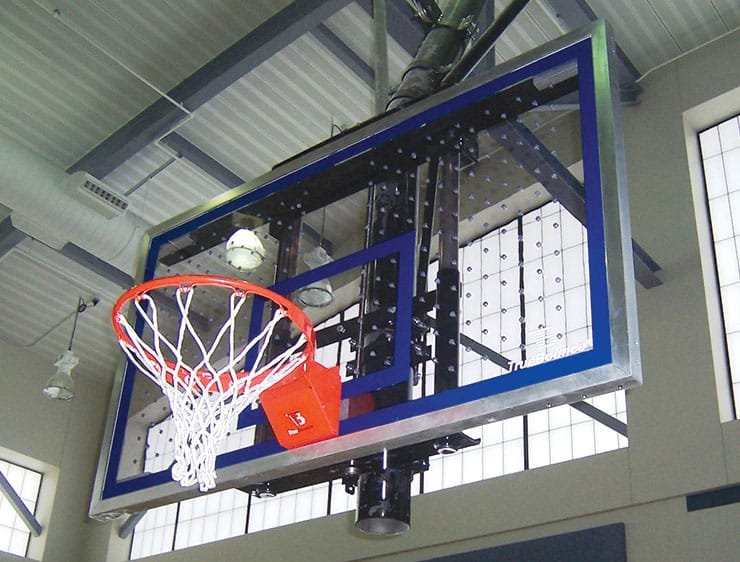 We love our merchants, and we thank them for their entrepreneurial spirit, work-ethic, and the boost that they give to their local economies. We believe that helping to promote their business is just another way that we at Bay State Merchant Services can express our gratitude for all that they do for the community.
Merchant SpotlightFuel Delivery CompanyHiller Fuels Make sure your home...
read more