Baystate Merchant Services
eCommerce Payments
Bay State Merchant Services can help guide you to the best eCommerce platform for your specific needs. We've partnered with dozens of providers to ensure businesses get eCommerce Payment solutions and custom integrations for their specific needs and goals.
State of the Art eCommerce Checkout Experiences
Bay State Merchant Services has partnered with industry-leading platforms to ensure your business is providing eCommerce Payment solutions with a smooth, sophisticated state-of-the-art online shopping experience to your customers.
Sync your Online World with Your Real World 
Inventory Management solutions extend from syncing your online world with your real world. Eliminate inventory discrepancies and order delays with state-of-the-art inventory management solutions.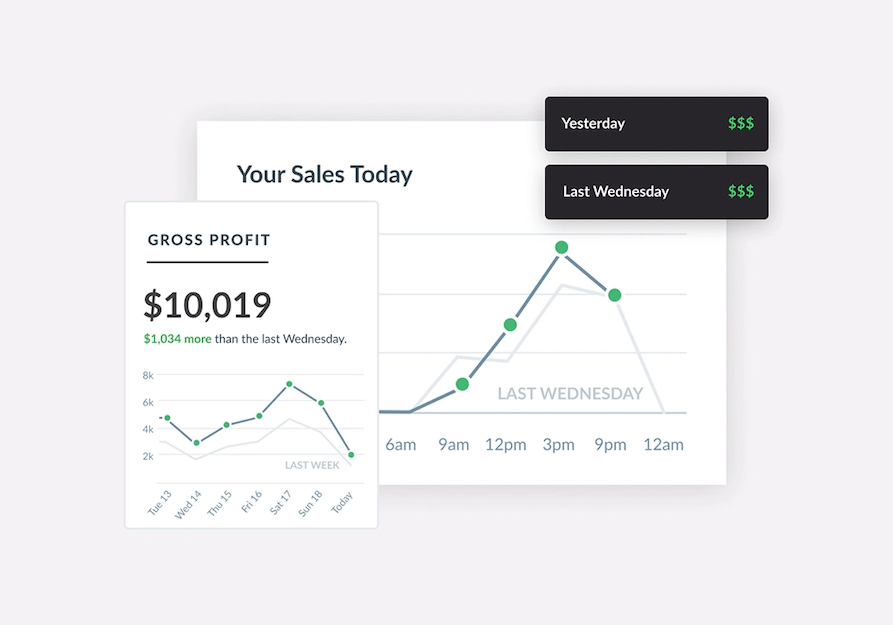 Stay on Top of Your Business with Robust Retail Analytics 
Stay on top of the latest sales trends for your business. Our eCommerce Payment solutions use data and analytics to better understand customers, train employees, look for opportunities for growth and more. Setup custom reports or access data 24/7 from your dashboard.
Online Ordering for Restaurants & Food Service
Bay State Merchant Services has partnered with the leading companies to offer our restaurant and food service clients a robust state-of-the-art online ordering system for your customer's convenience.
Solutions for Every Industry
Our merchant services company has certified payment professionals who take the time to understand your business and your need to offer the best solutions.
We perform a thorough analysis of merchant statements for businesses and take the time to explain your current rates and fees.
We pay your cancellation fees
Does your current provider charge a termination fee? Don't worry, we will pay your termination fee for you. 
We offer free POS equipment with no lease agreements to all of our new clients to help make switching easier! 
Customized solutions for integrating the Harbortouch POS System at your business with your current accounting or business software applications.
Dedicated Account Manager
You receive top-notch customer service from your LOCAL rep to ensure a smooth transition and long-lasting relationship.
Speak with one of our
LOCAL

consultants
Set up a time to speak and meet with one of our local Certified Payment Professionals for a complimentary consultation.
"Vestibulum hendrerit nunc eu nisl dictum tempor, festibulum hendrerit nunc eu nisl tempor, hendrerit nunc eu nisl dictum pornisl dictum tempor, festibulum hendrerit."
Misty Sue, General Manager
Chatham Perk