Bay State Merchant Services takes the time to learn your business – we're in it for the long-haul with you.
In Payments Processed Annually
A Leader in the Bankcard Industry Since 1996
Bay State Merchant Services is a second-generation, family-owned and operated full-service merchant services provider offering competitive credit card processing rates, extensive Point of Sale technology and local customer service. Bay State Merchant Services was started from humble beginnings by John Perkins in 1996 and today has grown to be a leader in the bankcard industry nationwide.
We strive to differentiate ourselves from our competitors by exceeding expectations in every key facet of our business including education, compliance and service.
We are committed to cultivating trusting relationships where we can provide consistent support and service. This helps business owners like you better focus your time on growing your business, knowing that Bay State Merchant Services has the payment processes covered.
As our customer you can expect:
Fixed, competitive processing rates.
A personal, no pressure, account representative, with 24/7 support.
No application or setup fees.
A quick approval and setup.
Full disclosure of all fees and terms.
An objective analysis of your current processing rate, or any competitor's quote.
The lowest prices for purchasing processing equipment.
No programming or reprogramming fees.
John Perkins
President & CEO
Katherine Perkins-Dow
Vice President
Timothy Dow
Northeast Sales
Ian Tortorella
Operations Director / Triangle Merchant Services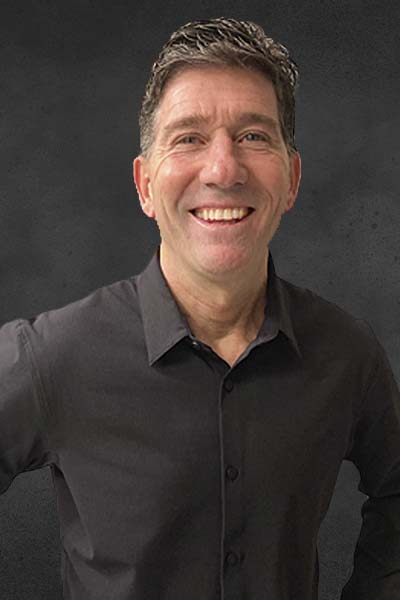 Tommy Fantom
Northeast Sales Manager
Our merchant services company has certified payment professionals who take the time to understand your business and your need to offer the best solutions.
We perform a thorough analysis of merchant statements for businesses and take the time to explain your current rates and fees.
We pay your cancellation fees
Does your current provider charge a termination fee? Don't worry, we will pay your termination fee for you. 
We offer free POS equipment with no lease agreements to all of our new clients to help make switching easier! 
Customized solutions for integrating the Harbortouch POS System at your business with your current accounting or business software applications.
Dedicated Account Manager
You receive top-notch customer service from your LOCAL rep to ensure a smooth transition and long-lasting relationship.
Our extensive network of partners allows us the flexibility to provide solutions that meet your needs, and ensure our clients receive the best possible rates.
Speak with one of our
LOCAL

consultants
Set up a time to speak and meet with one of our local Certified Payment Professionals for a complimentary consultation.