Bay State Merchant Services
"I couldn't be happier with my decision to switch to
cash-discount processing!"
MANNY CARDOSO
Owner, One Good Credit
Our team offers comprehensive concierge credit services.
After we remove negative items from your credit report, we teach you how to manage your credit going forward. Then we help build your credit until you reach your goals. We improve quality of life by lowering the cost of living through teaching and counseling the best debt and credit practices.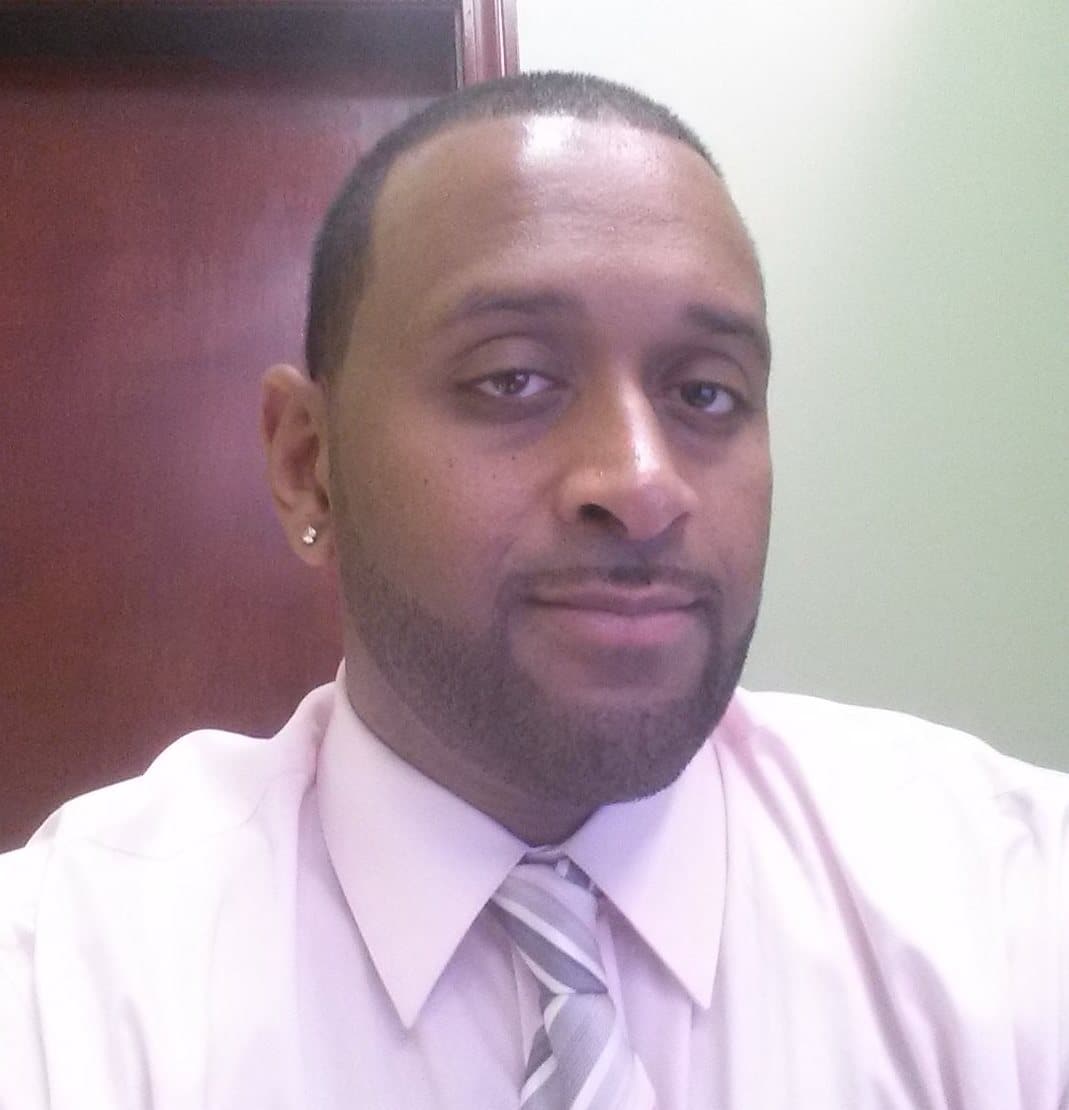 We are Credit Advocates, standing by to defend your credit status from all threats.
To the best of our ability, we remove negative items on your credit reports.
With One Good Credit as your advocate, you can rest in the comfort of knowing that there is "someone" standing ready to protect your interests from a system owned and operated by a few of the world's largest data brokers.
We love our merchants, and we thank them for their entrepreneurial spirit, work-ethic, and the boost that they give to their local economies. We believe that helping to promote their business is just another way that we at Bay State Merchant Services can express our gratitude for all that they do for the community.
On Cape Cod one company has been a beacon of reliability and warmth for decades – Cape Cod Oil & Propane.
read more