Bay State Merchant Services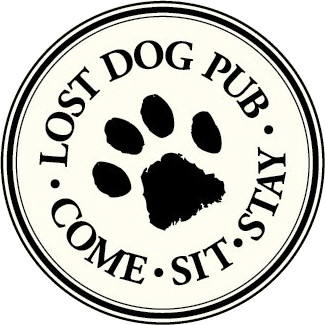 Back in 1991, Lost Dog Pub began to fill a need in the expatriate community of St. Croix – U.S. Virgin Islands – for a neighborhood pub with great pizza American music, the coldest beer, and warm hospitality.
Now well-established on Cape Cod, MA, in our Dennis & Orleans locations, the Lost Dog Pubs continue to be havens for the seasoned local and the seasonal tourists alike.
The Lost Dog Menu features crispy wings, brick oven pizza, burgers + hand cut fries, the freshest seafood + shellfish, and seasonal daily specials.
We have the coldest beers in Orleans + Dennis, we make our pizza dough + bread from scratch every morning and we have Gluten Free pizza + gluten free menu options available.
We love our merchants, and we thank them for their entrepreneurial spirit, work-ethic, and the boost that they give to their local economies. We believe that helping to promote their business is just another way that we at Bay State Merchant Services can express our gratitude for all that they do for the community.
On Cape Cod one company has been a beacon of reliability and warmth for decades – Cape Cod Oil & Propane.
read more