Bay State Merchant Services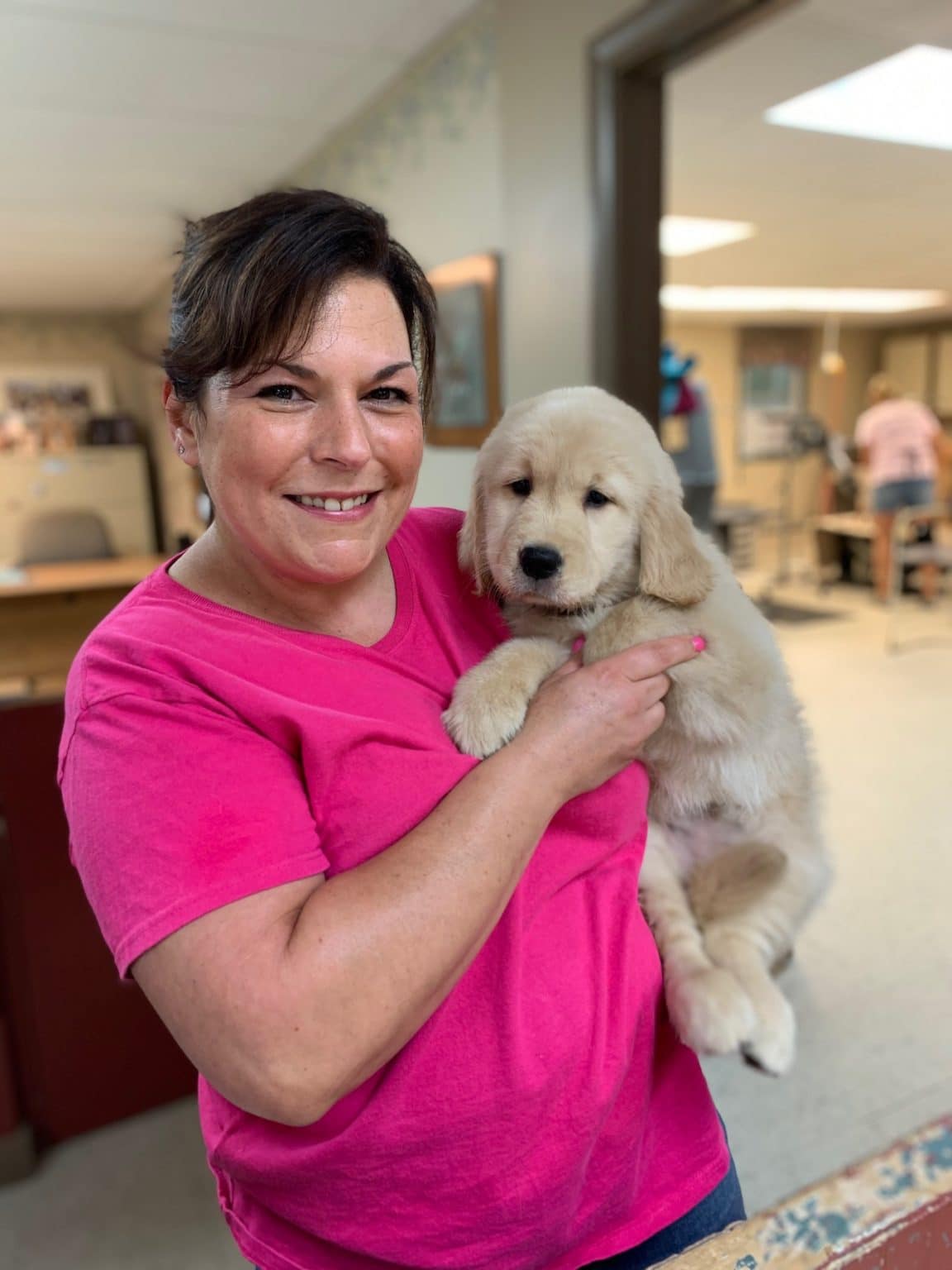 Groomingdales Pet Salon is a small family owned shop, providing top quality dog grooming. Contact our shop to schedule an appointment!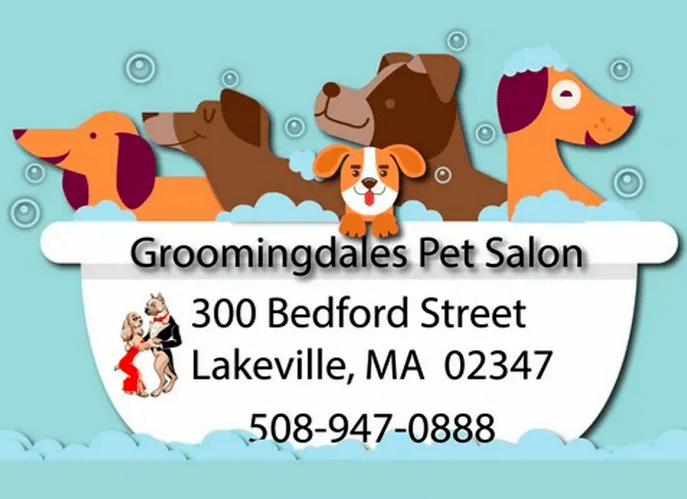 "Love this place, great service and staff as well! I'm picky, and I want nothing but the best for my dog, so I want to send my dog to a place where I know she will be taken very good care of and this is the place! I also work very close by so it's super convenient."
-Kelly L.
YELP
"This place is great!!! They treat my dog like a king…he loves getting groomed here. Beth does a great Job with his stubborn coat!!!"
-Thomas F.
YELP
"This place is wonderful. Not only do they do a great job in grooming, but all of the folks here love animals and are really nice people!"
-Steve R.
YELP
We love our merchants, and we thank them for their entrepreneurial spirit, work-ethic, and the boost that they give to their local economies. We believe that helping to promote their business is just another way that we at Bay State Merchant Services can express our gratitude for all that they do for the community.
Merchant SpotlightStainless Steel Electropolishing CompanyNew England...
read more