Bay State Merchant Services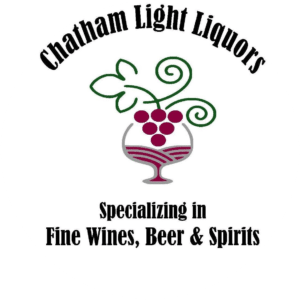 "Chatham Light Liquors provided bartending for a wedding welcome party at a private home, as well as a rehearsal dinner and farewell brunch at the Chatham Beach & Tennis Club. …I can't say enough great things! 
Eric and Nancy were incredible to work with and the team even helped us with other tasks like setting up chairs and serving refreshments at the ceremony (including a delicious honey-lavender lemonade made with local ingredients). They provided excellent recommendations, fielded all of our questions and requests, and showed up to each event ready to help make it a success. We can't wait to use them again in the future!" 
~ Lilly F. Via Yelp 2.10.20
We love our merchants, and we thank them for their entrepreneurial spirit, work-ethic, and the boost that they give to their local economies. We believe that helping to promote their business is just another way that we at Bay State Merchant Services can express our gratitude for all that they do for the community.
On Cape Cod one company has been a beacon of reliability and warmth for decades – Cape Cod Oil & Propane.
read more