Bay State Merchant Services
Coffee & Espresso Drinks ~ Baked Goods ~ Breakfast & Lunch Panini ~ Soups & Salads
Italian style bakery offering everything from fresh baked scones, biscotti, cakes, cupcakes, brownies, crostatas, cookies, muffins and more! Hot paninis with fresh ingredients and daily choices of fresh soups. Specialty cakes and pies available for order.
681 Main Street, Dennis Port, MA 02639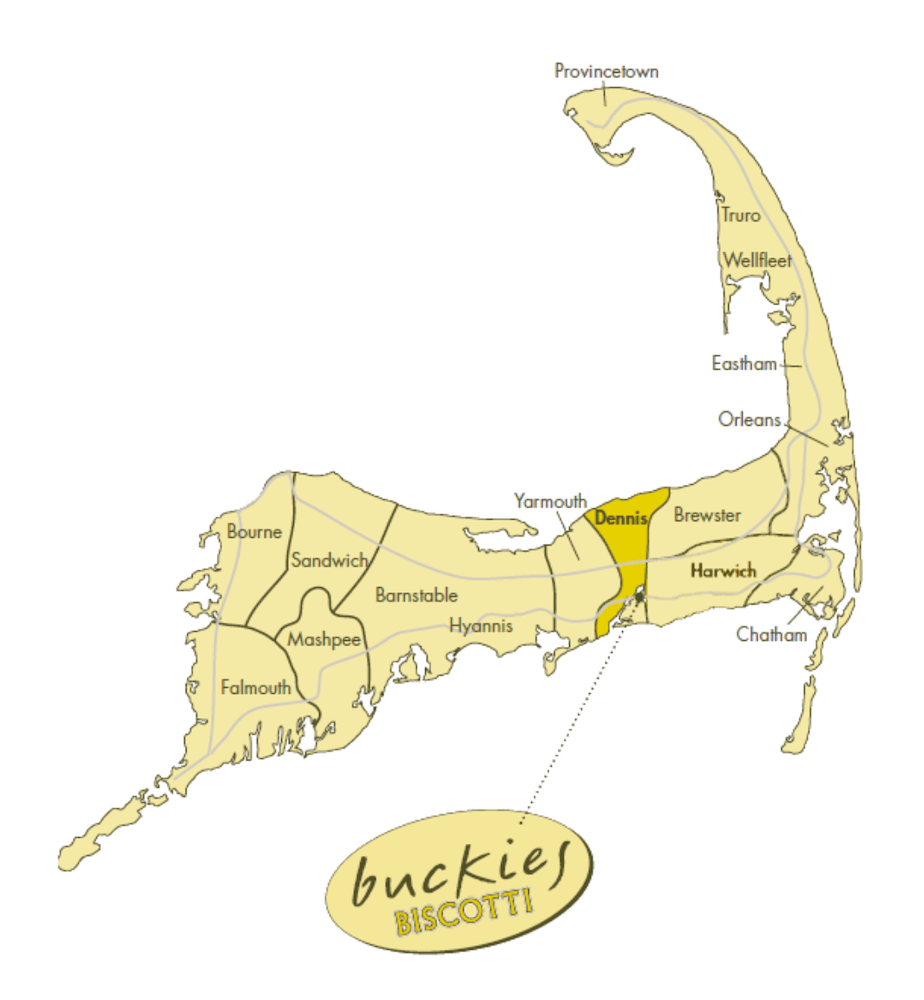 We love our merchants, and we thank them for their entrepreneurial spirit, work-ethic, and the boost that they give to their local economies. We believe that helping to promote their business is just another way that we at Bay State Merchant Services can express our gratitude for all that they do for the community.
Chatham Perk opened it's doors in November of 2014! Grab a coffee and pastry, pick up some sandwiches for the beach, try one of our smoothie bowls.
read more